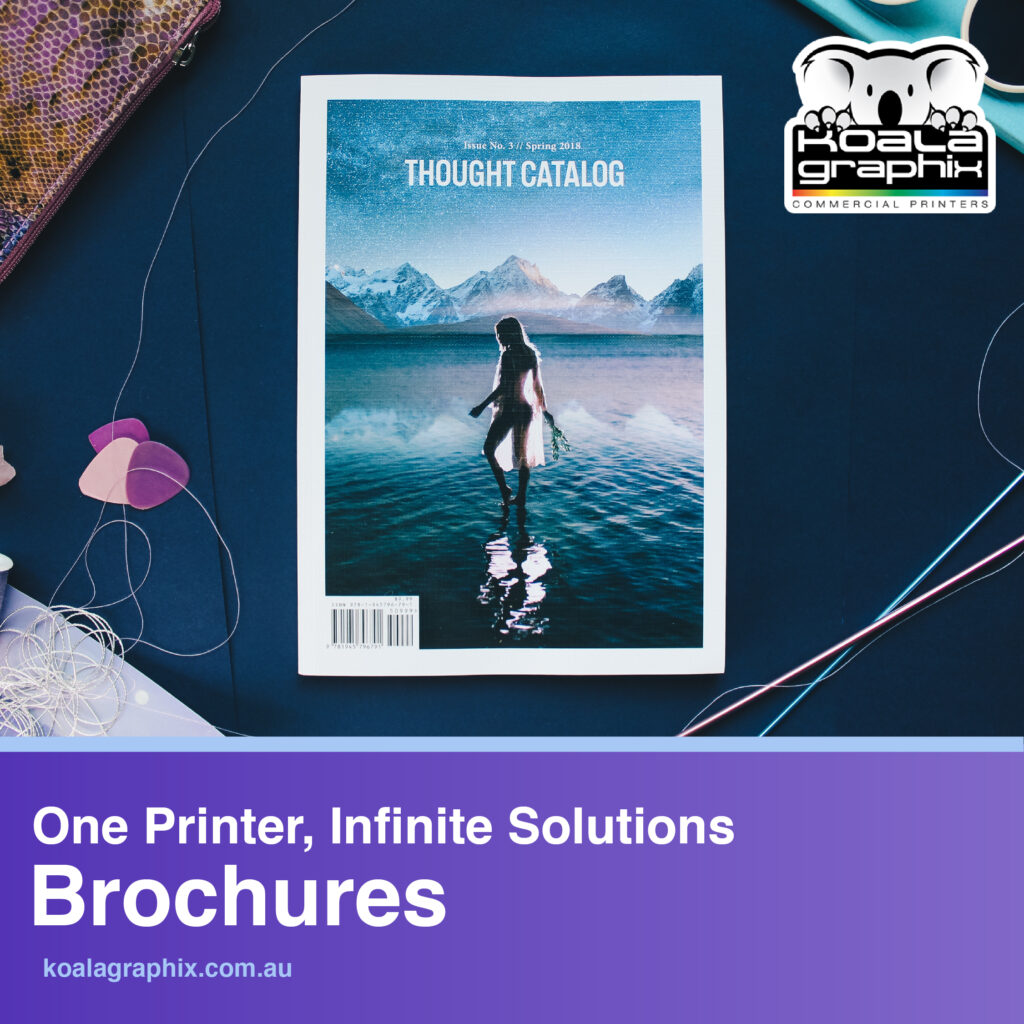 Inkjet printing is a section of digital printing that has proved its worth by offering low-cost, fast results. However, still many believe this technology to be ideal for home and personal use only. So, despite the growth of inkjet printing in the commercial space, there're several myths that have been pushing brands on using such a solution. Here, we will talk about some common myths, and if you have heard of any, you should know the related facts too.
Myth 1: It's a Slow Process
That's not a complete truth. Although the speed reduces when the moving printhead system is involved. If the printhead is kept immovable during the printing process, the result can be faster speeds along with a reduction in mechanical complexity, noise, and vibration.
Myth 2: Inkjet is Costlier
If you calculate the cost of print per page, it might not give the actual value. Inkjet being a part of the digital approach allows for low-volume jobs that might not be possible with offset printing. Even if you try using the traditional approach, the overall cost of creating plates and printing will go too high. Thus, inkjet lowers the overall cost while advancements are continuously coming down the line to further optimize the process.
Myth 3: Inkjet Doesn't Use a Water-Resistant Ink
Since dye-based printing uses water-soluble colorants, the problem of water fastness might be there. However, combining it with the right material and techniques like coated materials can help achieve water resistance to some extent.
You might have been hearing many more myths about inkjet and digital printing. Finding professional printers in Redland Bay can help you get the best advice and results for your commercial printing needs.