When you are on the trail in your Jeep Wrangler, it is comforting to know that essentially, a suit of armor surrounds you and keeps you safe.
Just how safe often depends on what trim level you have gotten at the dealership, and what aftermarket Jeep parts you have added. You can also buy the best outback accessories rear bar for your vehicles.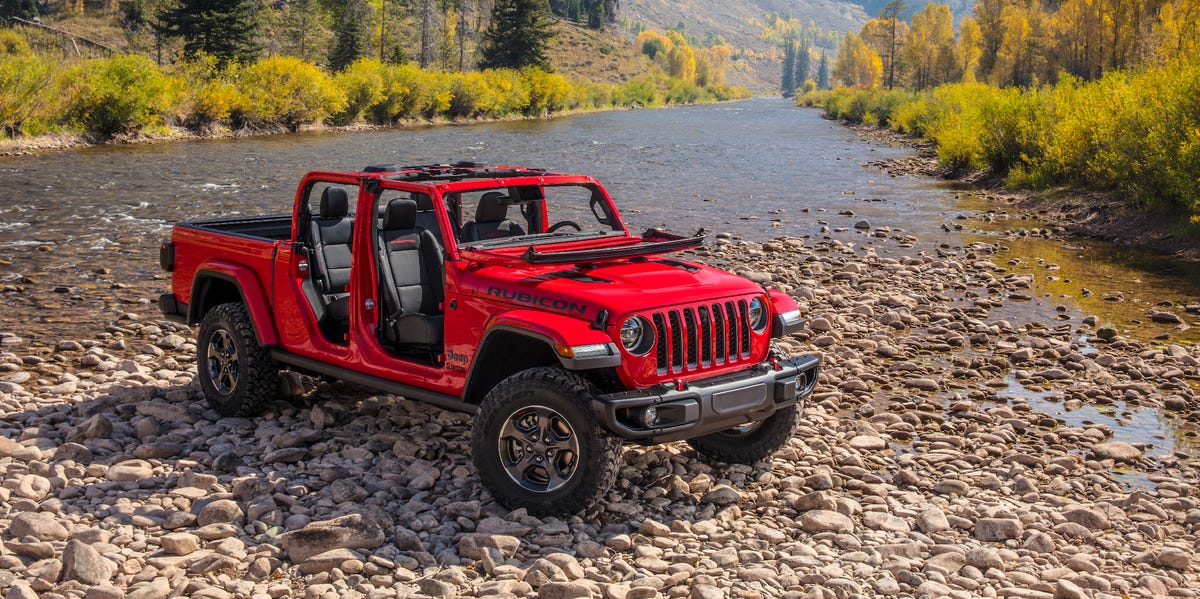 To avoid serious damage on the trail, it is best to upgrade your Jeep with aftermarket armor. I have comprised a list of the best aftermarket parts to equip your Jeep with.
I am making it a generic list, because some people love certain brands, while others think they are hideous. As you build your Jeep, remember to make it your own. You will be much happier with the end result.
Rock Rails
Although this list is in no particular order, Rock Rails (sometimes called rocker guards) are my number one choice for top billing.
Rock rails protect the entire side of your Jeep, including saving your doors from dings at the mall, trees on the trail, and sliding sideways off a steep hill into a giant boulder. (I've had all these things happen to me, and my Jeep still has no scratches or dings on the rockers or doors.)
There are many choices out there, but some of the strongest ones I've seen are actually the stock Rubicon rails. They don't stick out too far which is a negative, but there are aftermarket weld-ons that can take care of that.